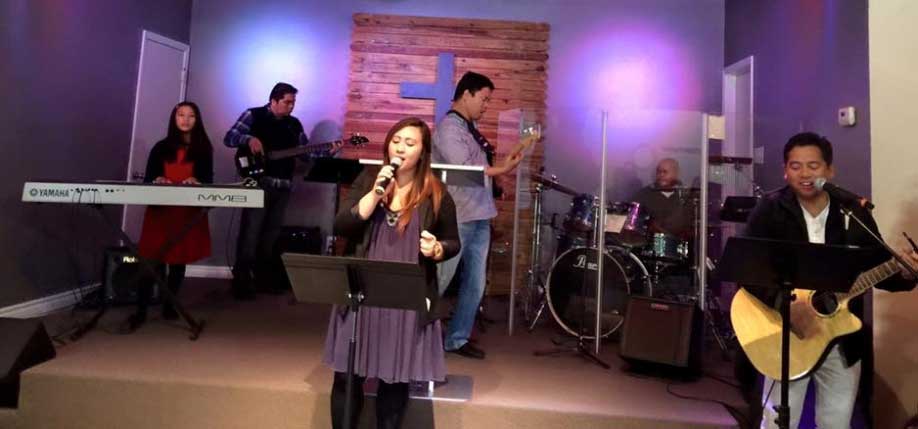 Worship & Media Ministry
Our Worship Team, under the direction of John Paul Sullivan, helps to bring our focus to the Lord on Sunday mornings. With a team that strives hard to worship the Lord in all they do, our mornings services are uplifting and the presence of the Lord fills our Sanctuary.
Our Media Team partners with the Worship team to provide smooth transitions, seamless worship and the latest information via slides to let you know what's happening at our church.
Looking to be a part of the team? Contact the church office for more information!