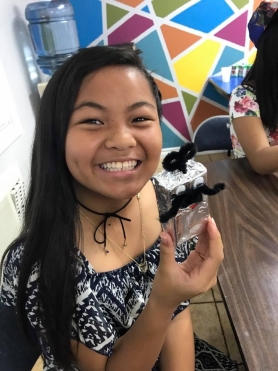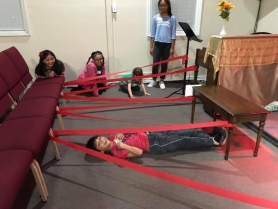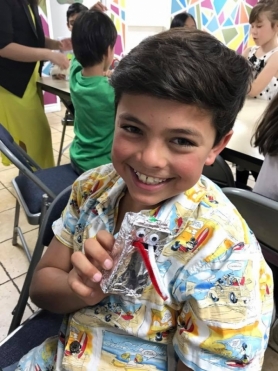 Kids Grove Children's Ministry
Your Children are important to us. Not only do we provide a safe and healthy environment here in Kids Grove to learn and grow in Jesus, but each leader volunteer is background checked and screened
before joining our Nursery and Main Kids room team.
Our newly remodeled Nursery area provides comfort and fun to new visitors and old friends alike and allows your child to play, learn songs through worship, and modified bible lessons.
Our main Kids Grove area not only provides that safe area as well, but allows your child to explore the bible through fun , interactive, and challenging lessons. Our 4-6th grade kids start off each Sunday in worship and then enjoy our curiculum through games, snack time, skits & of course the main bible lesson.
Throughout the year Kids Grove Kids & Friends will be able to participate in events outside of our Sunday mornings as well.
Here is a list of some of those events:
Christmas Vignettes or Musicals
Harvest Festival
Kids Crusades
Friday Night Fun
Family Game Nights
Movie Nights
Outreach to our Community
Worship Songs in the Adult Service
Easter Egg Lesson & Hunt
And so much more!